More so than looking back at albums that came out 10 years ago, creating this list made me feel both old and grateful. As it was for so many others, a lot of these albums marked my transition into the heavier sub-genres of the metal scene.
In 2000 we saw the debut of A Perfect Circle, Killswitch Engage and Linkin Park. David Draiman oh wah ah ah ah'ed his first oh wah ah ah ah.
Sadly, we also heard the final album from legendary band Pantera.
Lets take a look at 31 albums turning 20 this year.
AC/DC – Stiff Upper Lip
A Perfect Circle – Mer de Noms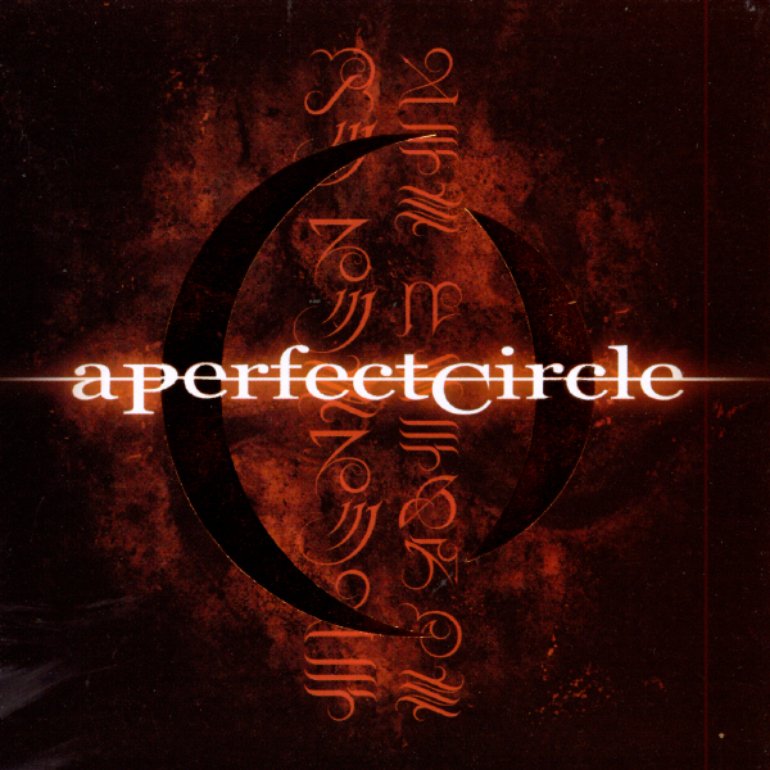 Black Label Society – Stronger Than Death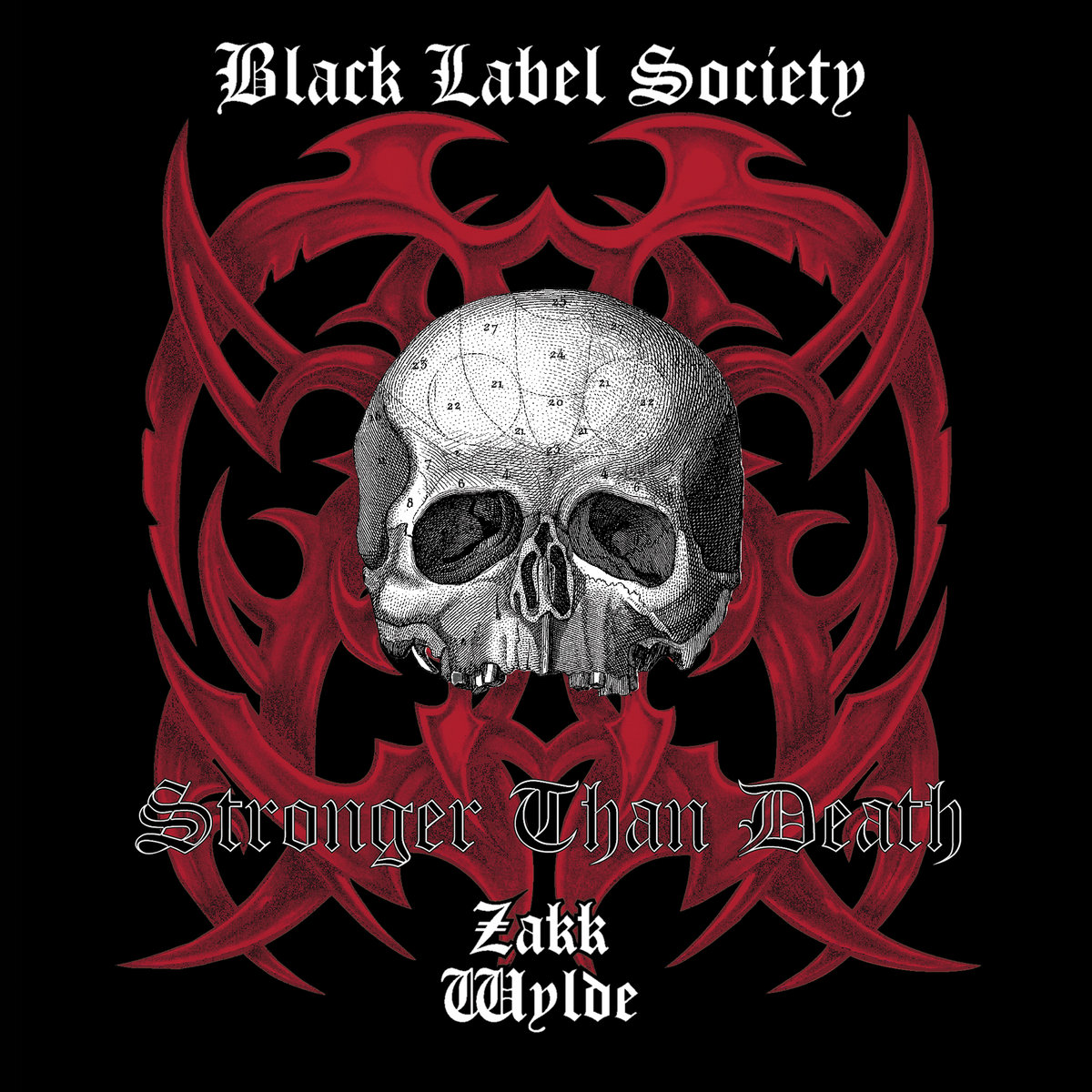 Borknagar – Quintessence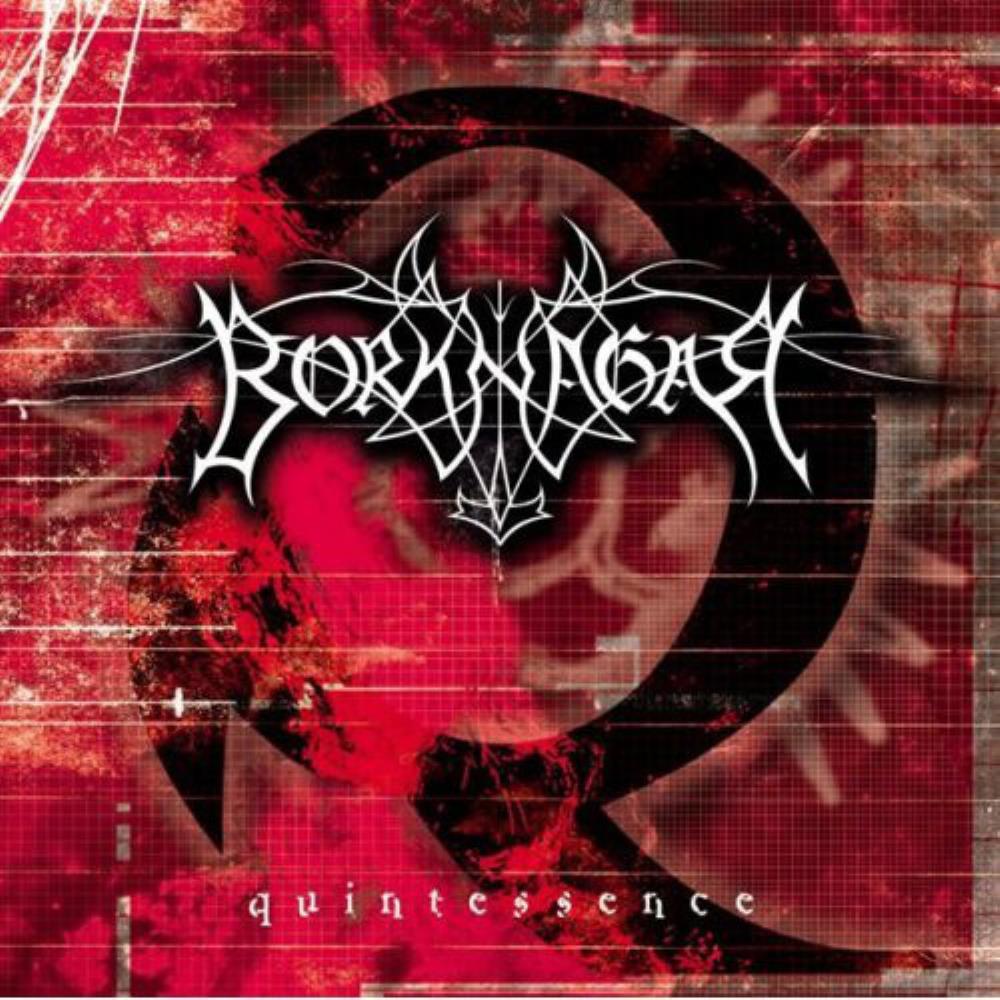 Botch – We Are the Romans
Cave In – Jupiter
Children of Bodom – Follow the Reaper
Deftones – White Pony
Demons & Wizards – Demons & Wizards
Dio – Magica
Disturbed – The Sickness
Electric Wizard – Dopethrone
Glassjaw – Everything You Ever Wanted to Know About Silence
Godsmack – Awake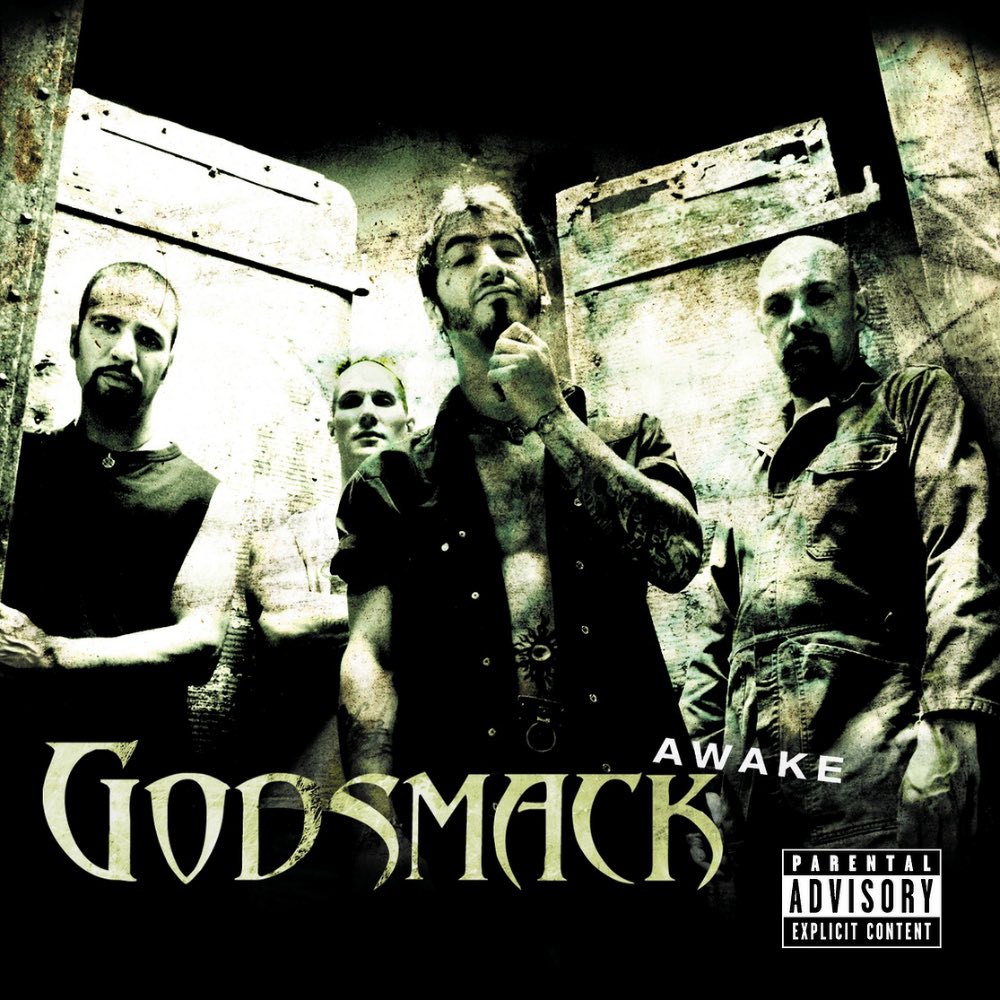 HammerFall – Renegade
Helloween – The Dark Ride
Immortal – Damned in Black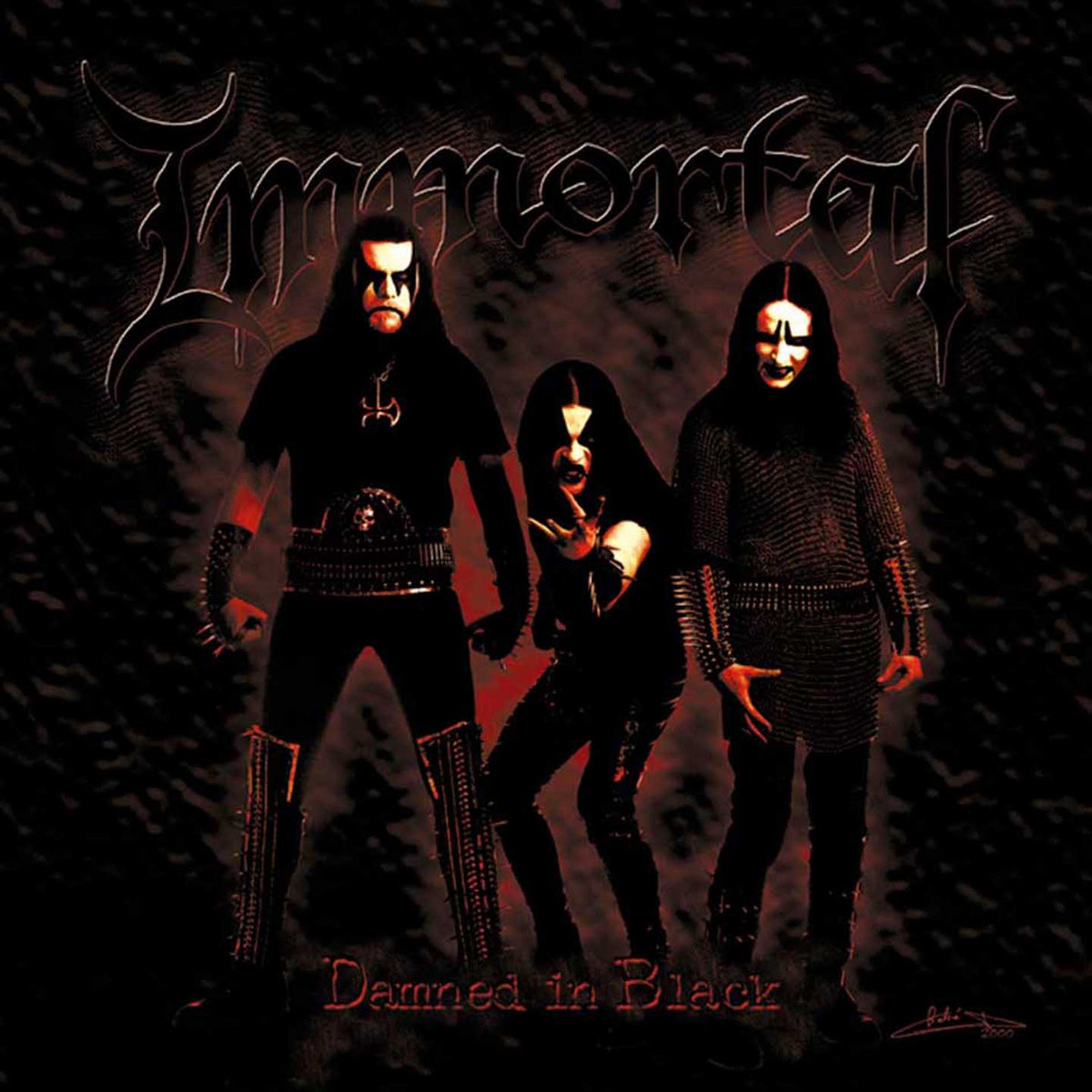 In Flames – Clayman
Iron Maiden – Brave New World
Isis – Celestial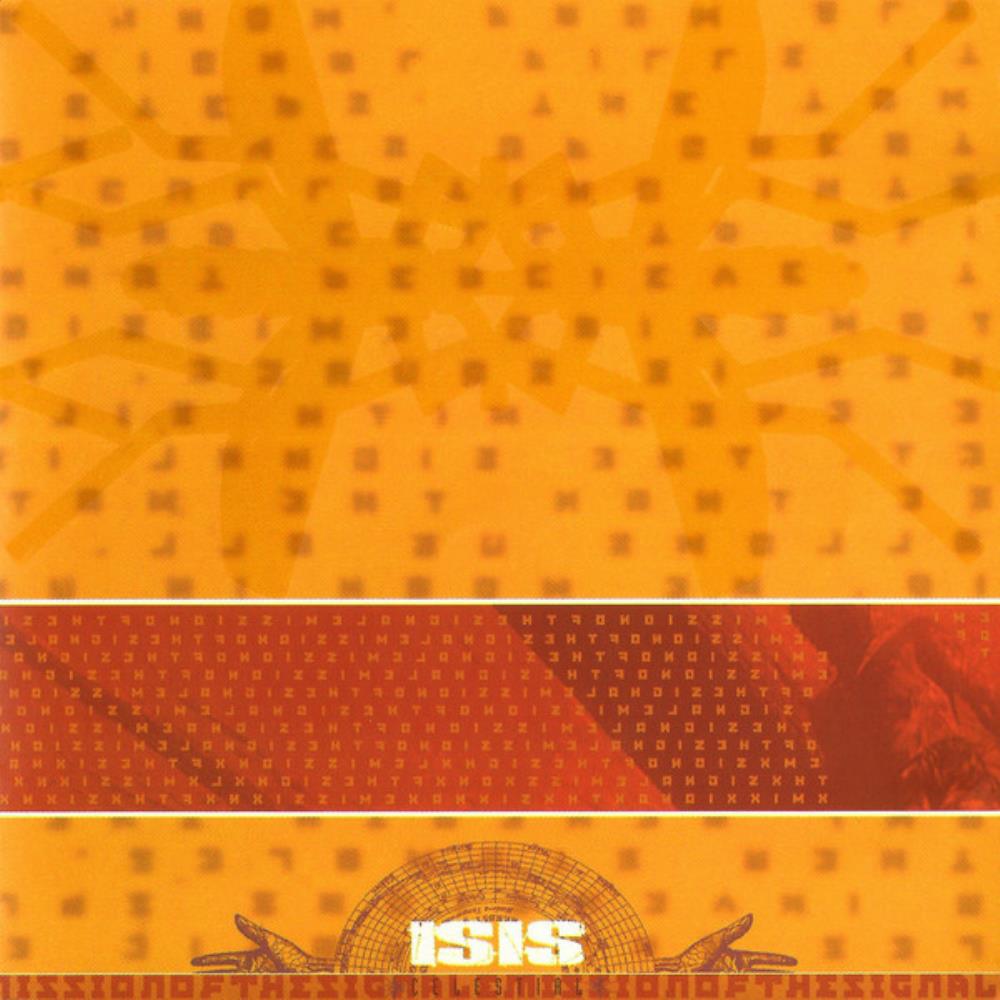 Killswitch Engage – Killswitch Engage
Lamb of God – New American Gospel
Limp Bizkit – Chocolate Starfish and the Hot Dog Flavored Water
Linkin Park – Hybrid Theory
Marilyn Manson – Holy Wood (In the Shadow of the Valley of Death)
Melvins – The Crybaby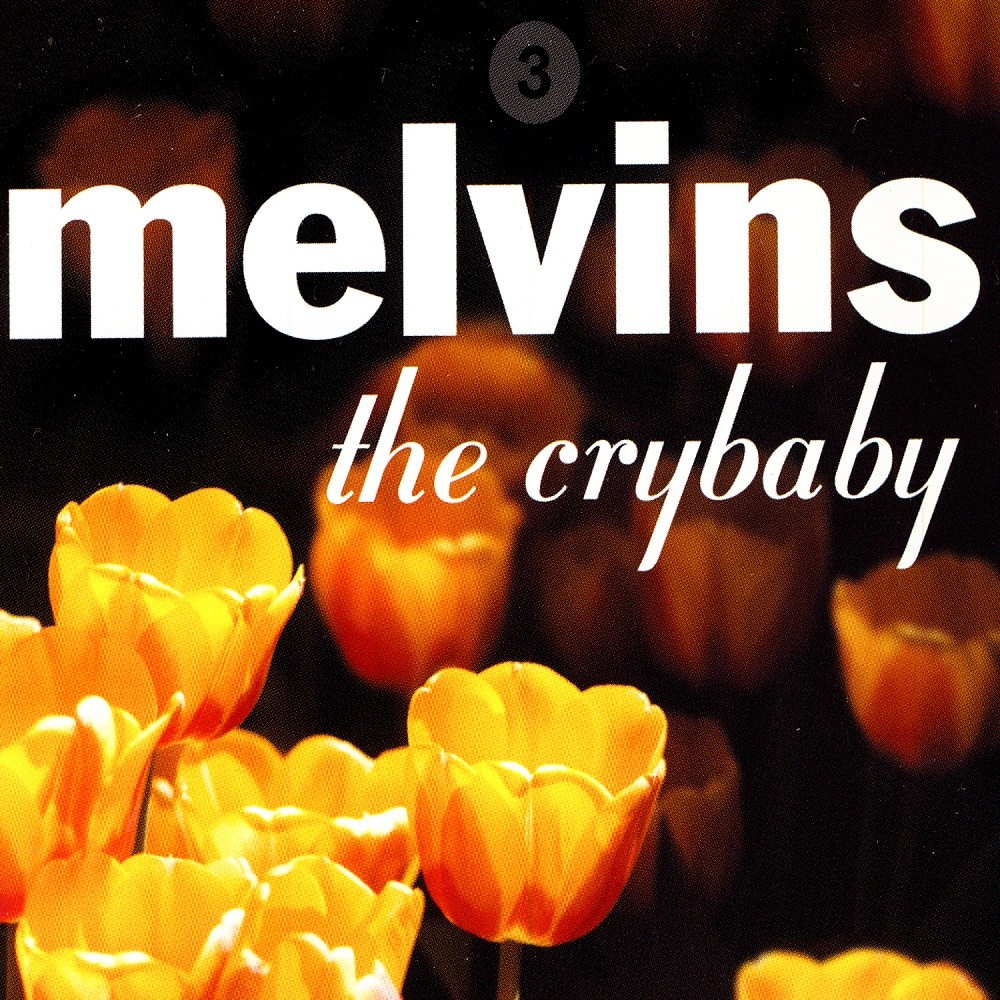 Opeth – My Arms, Your Hearse
Pantera – Reinventing the Steel
Papa Roach – Infest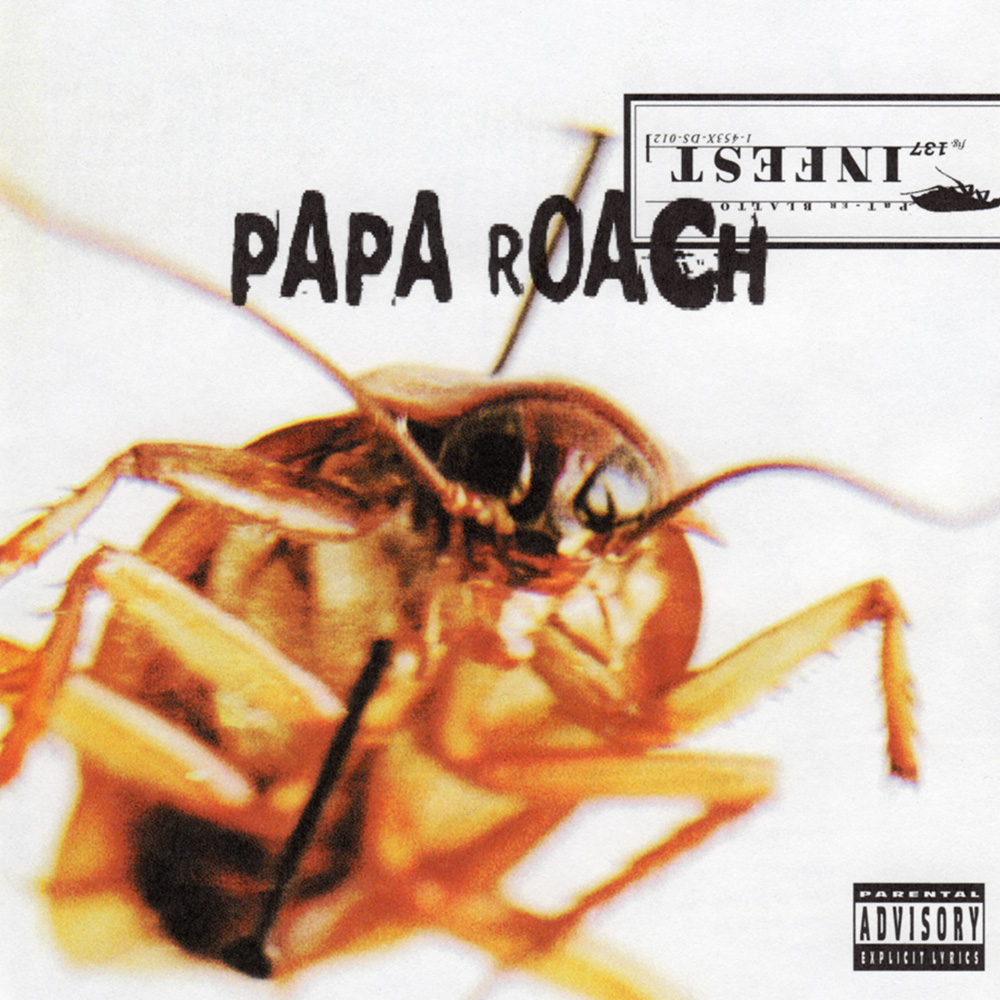 Soulfly – Primitive
Within Temptation – Mother Earth
Sponsored Links from Around the Internet